We provide pipeline construction services for the chemical, petrochemical, and refinery industries. Our teams provide comprehensive services ranging from engineering, new construction, retrofitting, ongoing maintenance and emergency repair. If you have a pipeline construction project and would like to learn more about our services call:
Pipeline Maintenance & Construction
We provide comprehensive services for pipeline construction and transmission.
Construction services upstream/downstream
Project management
Welding fabrication and repair
Site building erection
Compressor stations
Pump stations
Pigging facilities
Excavation and backfill
Reclamation work
Surveying
Pipe coating and reconditioning
Abrasive blasting
Tank construction
NCCER Pipeline maintenance technician OQs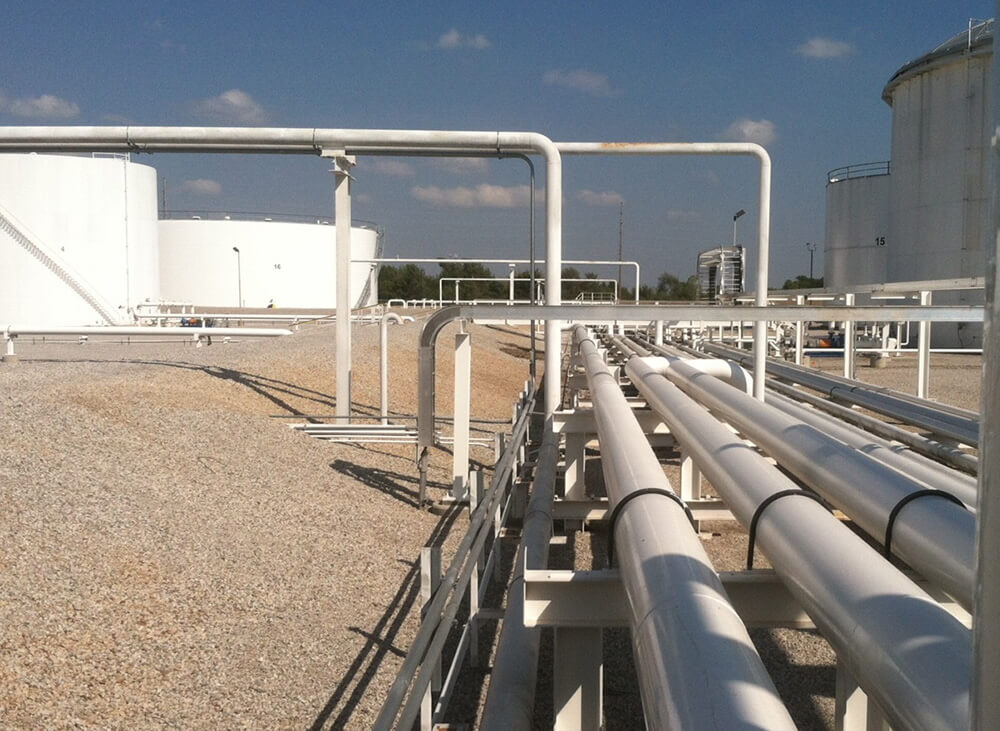 Pipeline-and-Tanks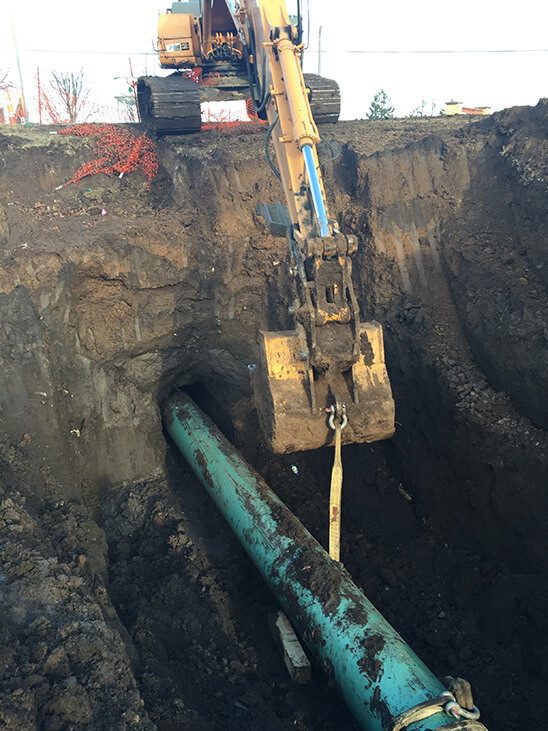 Back Hoe Digging Pipeline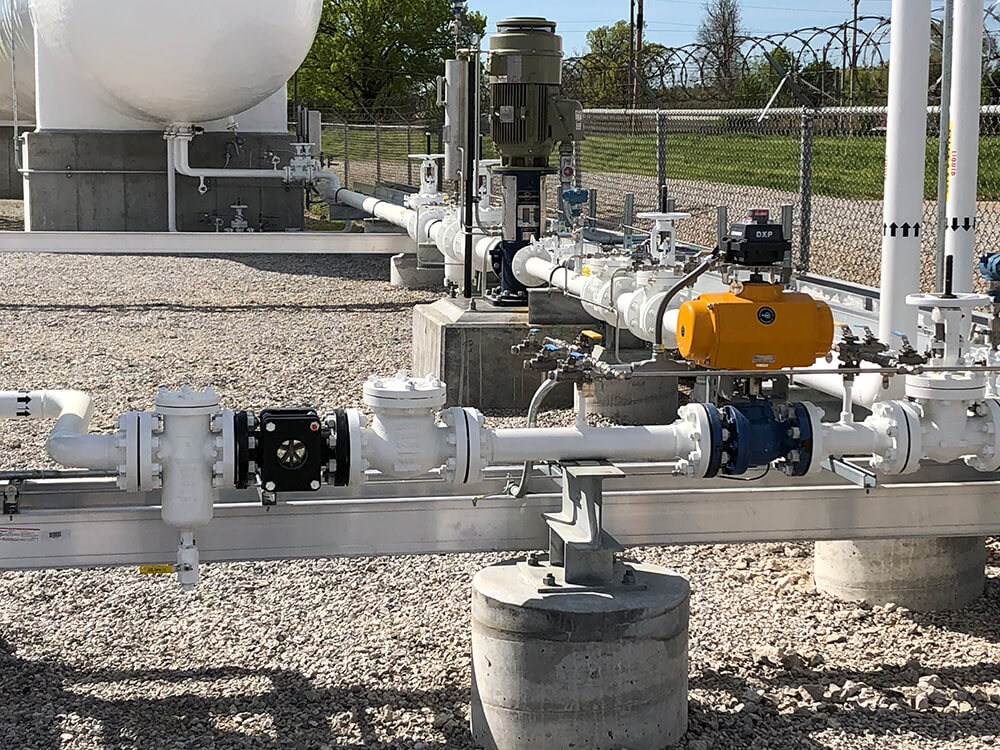 HEP-Piping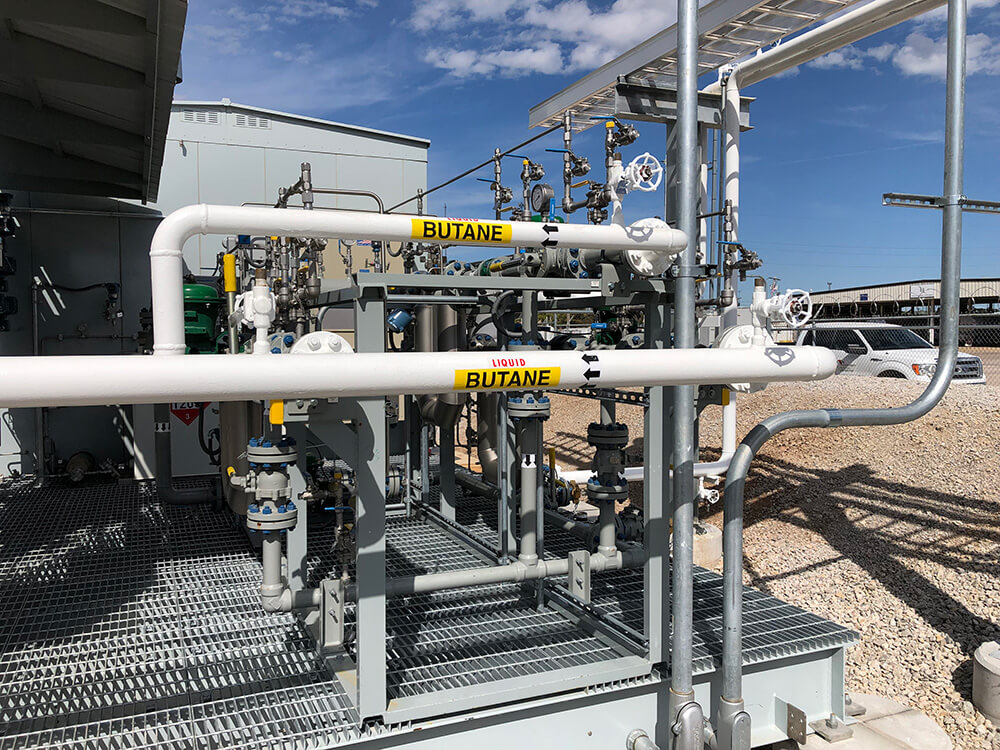 IMG_0497