Heavy Civil Concrete
Our concrete division utilizes the latest equipment and a wealth of construction knowledge to provide high quality, reliable heavy civil concrete service in Oklahoma.
We specialize in providing concrete and related services to cities, counties and state municipalities throughout Oklahoma. We also provide concrete service to industrial, pipeline, and commercial customers.
CD&H is capable of installing roads, walls, water systems, underground conduit, concrete slabs, building foundations, and more. We are committed to quality workmanship and efficient processes to help make your project a success.
Our Concrete Services:
Concrete Foundations
Slab Pouring
Concrete Wall Construction
Road Paving
Parking Lot Paving
Pre-Cast Concrete Projects
Concrete Barriers
Slope & Erosion Control
Concrete Pits
Tilt-up Panels
Site Clearing
And More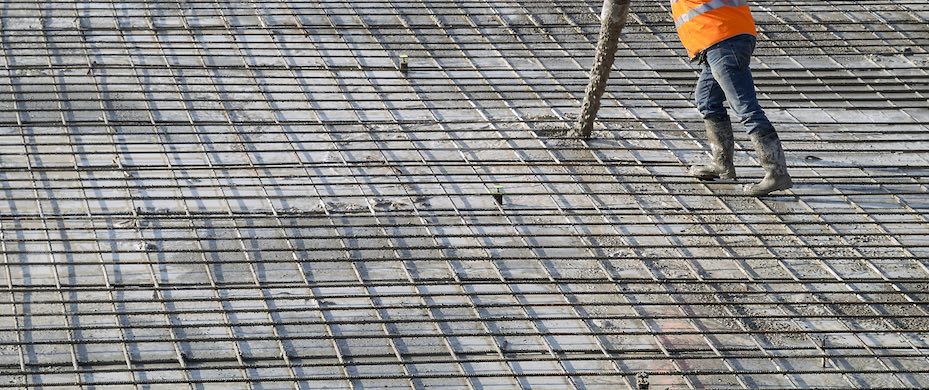 We are a full-service construction contractor, focusing on civic, industrial and large commercial projects. Our heavy civil concrete service are available throughout Oklahoma.