CD&H is equipped to handle all of your HDPE and industrial plastics needs. We're highly experienced with polyethylene pipe and pipe fusion. Our HDPE services include custom fabrication, installation, and repair.
We specialize in industrial HDPE projects for the petrochemical, chemical and refining industries. High-density polyethylene is often used for energy transmission up to 300psi. It is durable, abrasion resistance material that has proven to be effective for a number of applications.
Our HDPE Capabilities:
Butt fusing SDR – 1″ to 24″ pipe
Electrofuse – 1" to 6"
Hot Tap – 1" to 6"
If you have a chemical, petrochemical, or industrial project that requires high-density polyethylene, contact us for more information.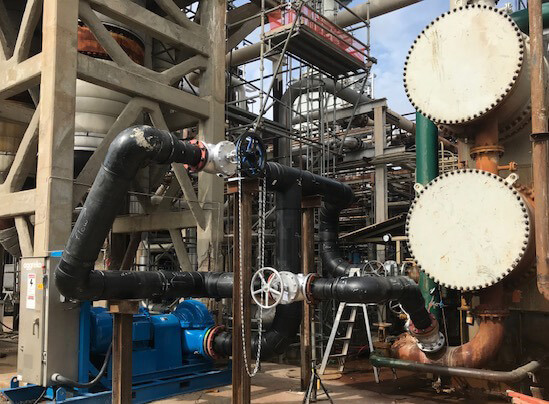 HDPE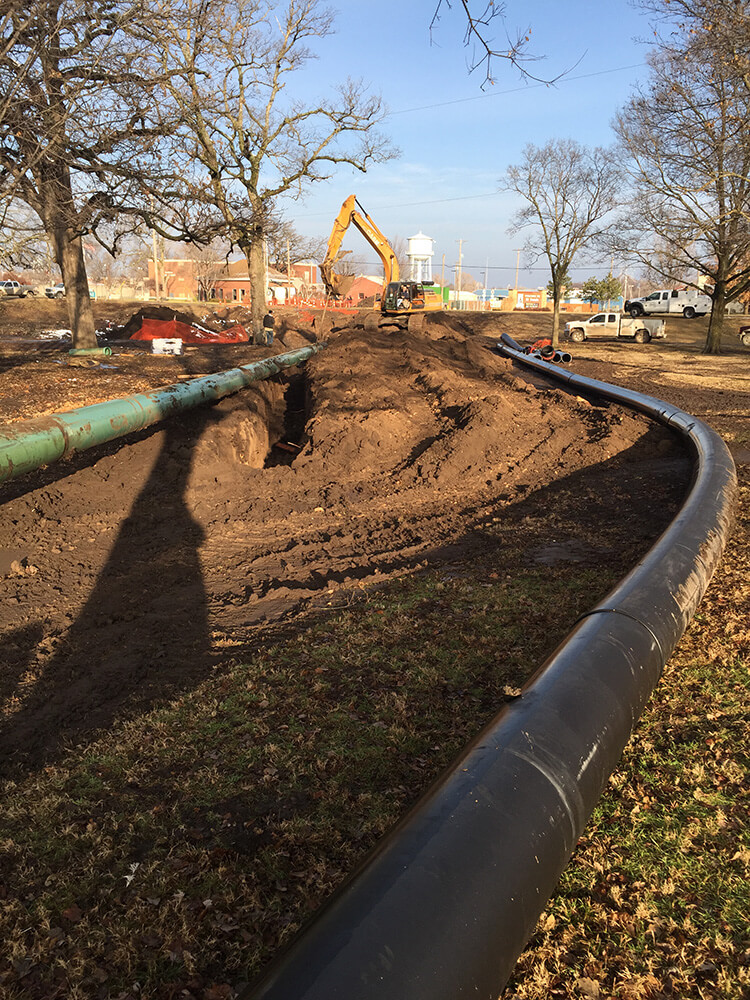 IMG_2284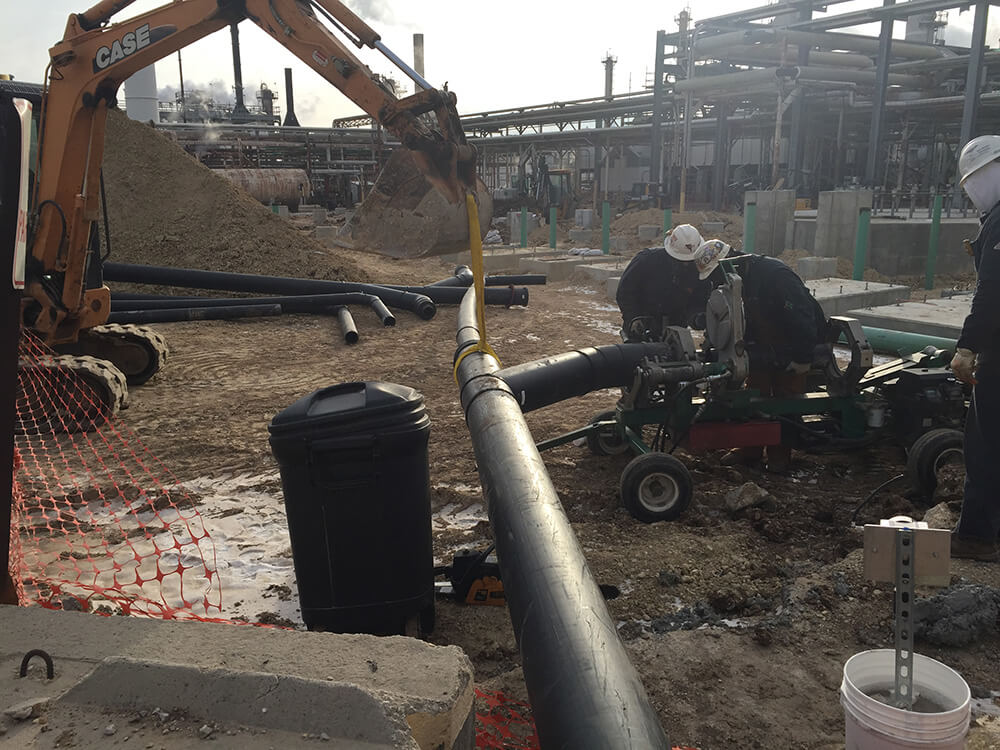 IMG_2305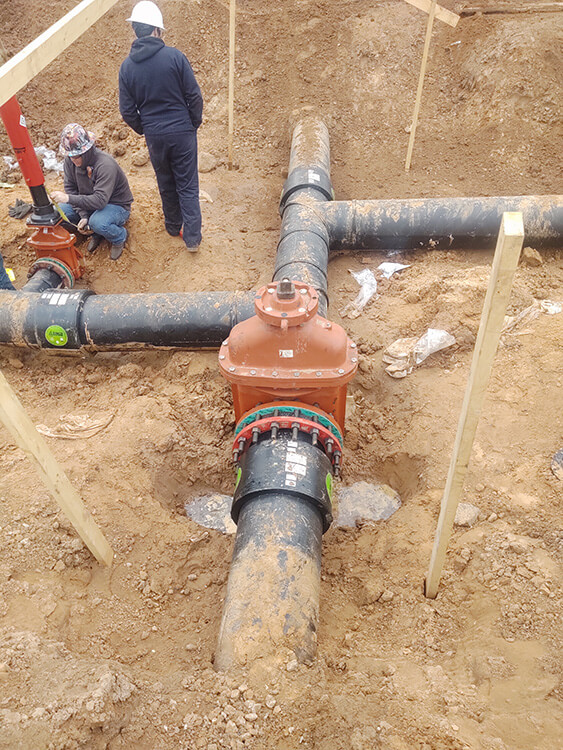 IMG_20200217_091644736